5 tags
5 tags
1 tag
Annie Kaye: Camp NaNoWriMo →
anniekayefiction: It's April! This weekend we *finally* got into double-digit temperatures (Celsius) in my part of Ontario, and the earth is slowly coming back to life. It's been a very chilly spring so far, but there's lots of rain in the forecast for this week. April showers bring May flowers! April is also…
1 tag
1 tag
2 tags
2 tags
it´s a popeless world we live in...
we found love in a popeless place
1 tag
99,554 words
Ahem. I have an announcement to make. I just finished the first draft of the manuscript I've been working on for two years. TWO YEARS. There were honestly times when I wondered if this day would come. And other times where I wondered if I would overshoot my goal of about 100K words to finish the story. But I'm done, and I couldn't have gotten much closer. I am so happy, and somehow totally...
2 tags
2 tags
3 tags
3 tags
3 tags
Roxane Gay is Spelled With One "N": Hideous... →
roxanegay: Today, I am done with tired, gratuitous references to the appearances of attractive women writers in discussions of any kind about their books. And also, it's weird that I have to be done with this in 2013. I literally had to double check my calendar last night, in case I was in a time warp. I was…
So you're feeling too fat to be photographed . . .... →
2 tags
2 tags
2 tags
3 tags
1 tag
2 tags
2 tags
2 tags
3 tags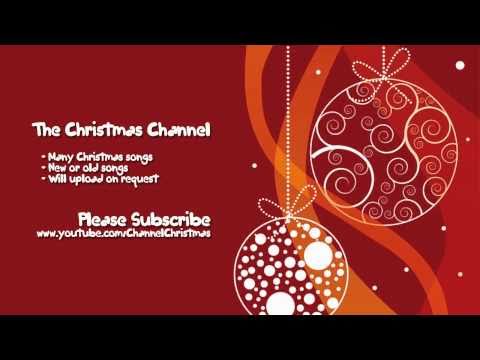 4 tags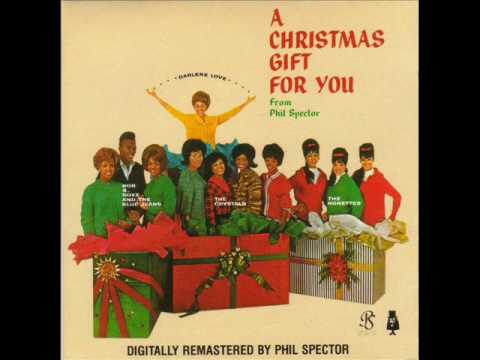 4 tags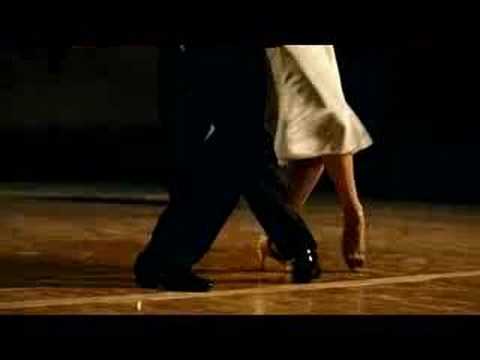 3 tags
2 tags
3 tags
3 tags
2 tags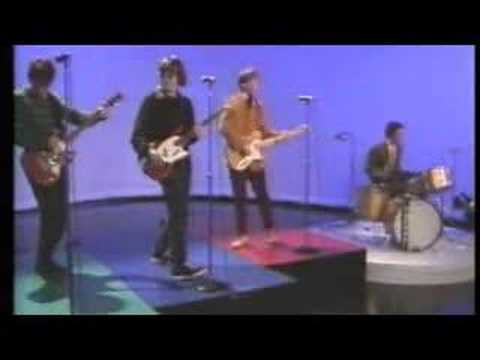 4 tags
2 tags
3 tags
3 tags
5 tags
6 tags
1 tag
1 tag
3 tags